J. Nwando Olayiwola, MD, MPH
Health systems transformation, innovation and health equity leadership
Dr. J. Nwando Olayiwola (DrNwando) is a world-renowned family physician and health equity leader, with expertise in healthcare transformation, technology and innovation, and health disparities improvement.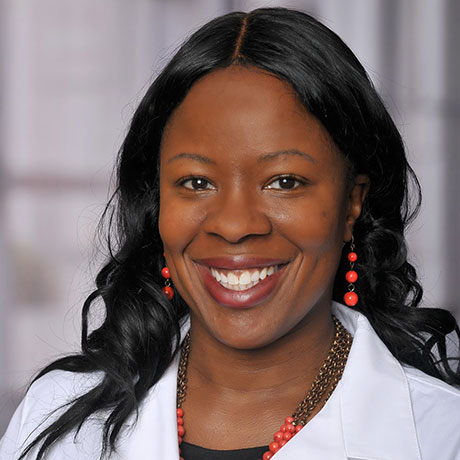 Achieving health equity through innovation and transformation
Dr. J. Nwando Olayiwola, MD, MPH is committed to ensuring that everyone has access to fair, high quality and equitable health and health care, no matter their background. To achieve this, she has committed her career to health system reform, practice transformation, primary care redesign and leveraging technology and other innovations to mitigate health disparities.
Celebrate the 20th anniversary of Dr. Nwando's first book, Half Woman, with its re-release, featuring a brand new cover design!
Dive into the touching story of Amechi, a young Nigerian girl on a journey of self-discovery as she matures into womanhood, living in pre-colonial Southwestern Nigeria.
The book is now available for purchase via paperback or Kindle e-book on Amazon!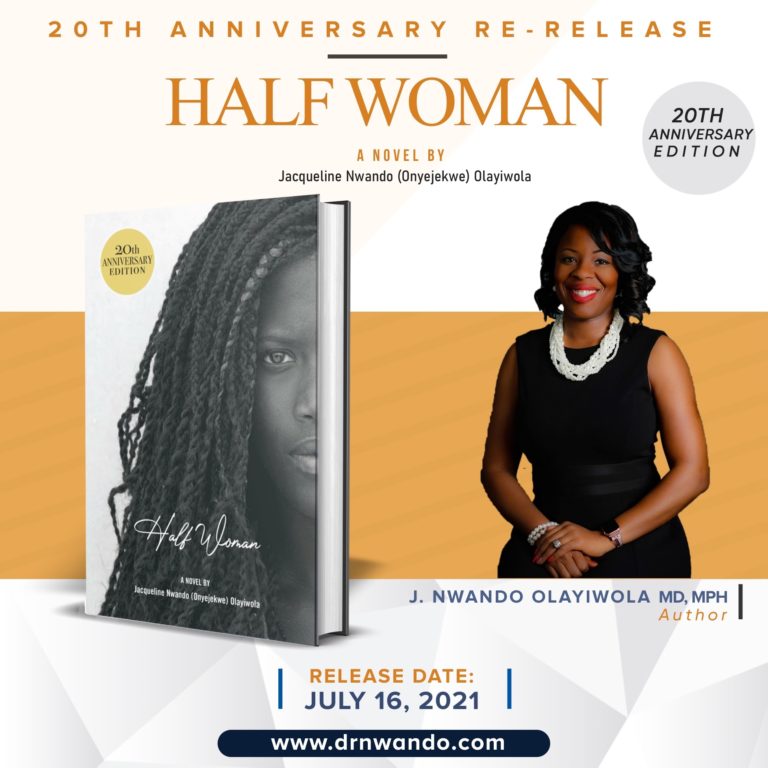 Her Passions and Expertise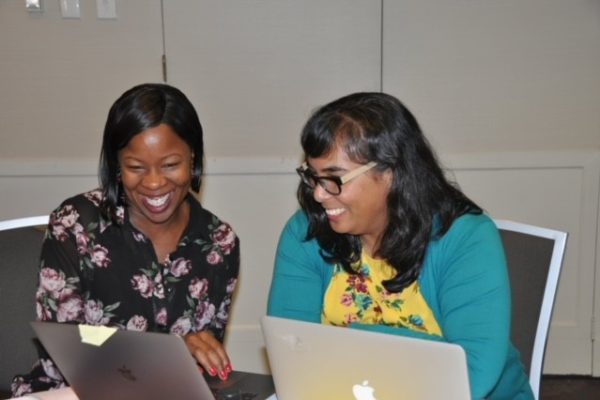 AMWP & Consulting services
Dr. Olayiwola is the founder of the Minority Women Professionals are MVPs Conference Series and professional development programs, organizing and cultivating women of diverse backgrounds at various stages of their professional careers.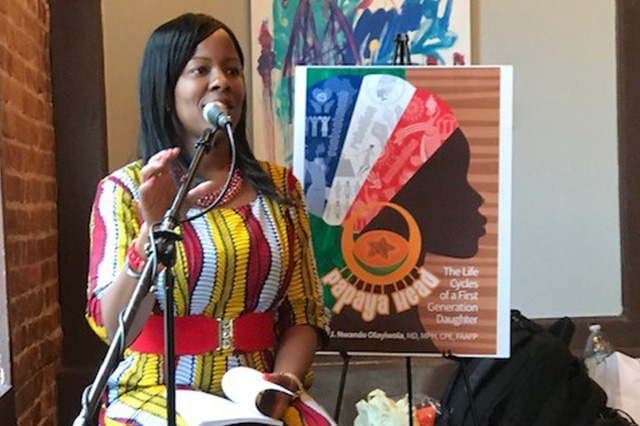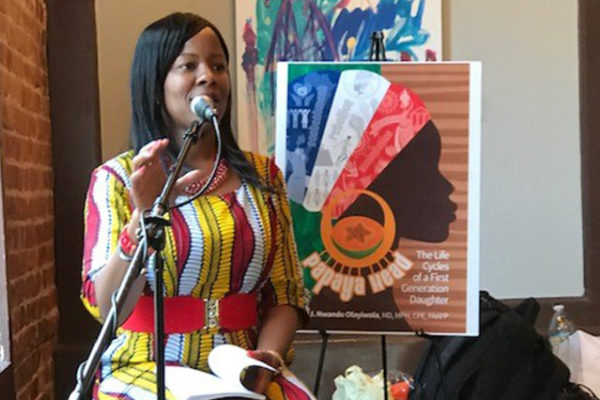 DrNwando is also an avid reader and enjoys writing fiction and non-fiction. She has written 4 books and countless poems, short stories and scientific articles. DrNwando is a proud wife and mother of two children, whom she enjoys nurturing to their full potential.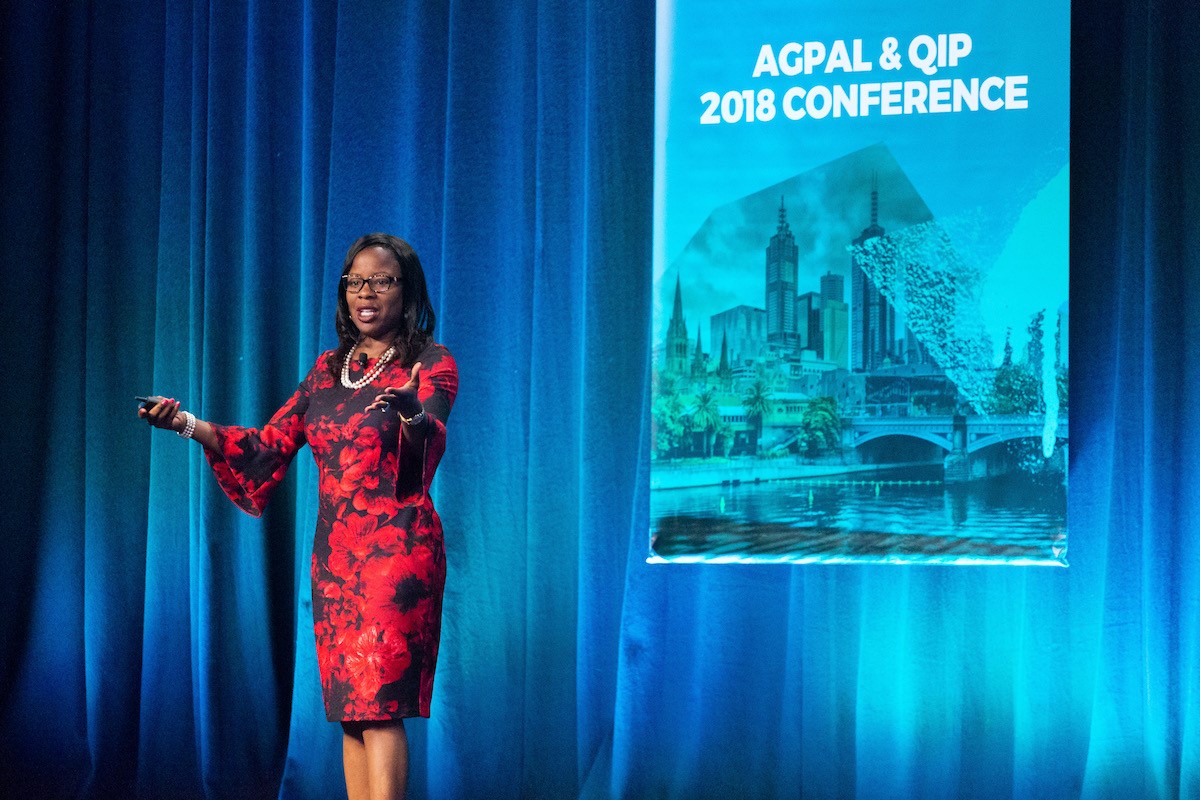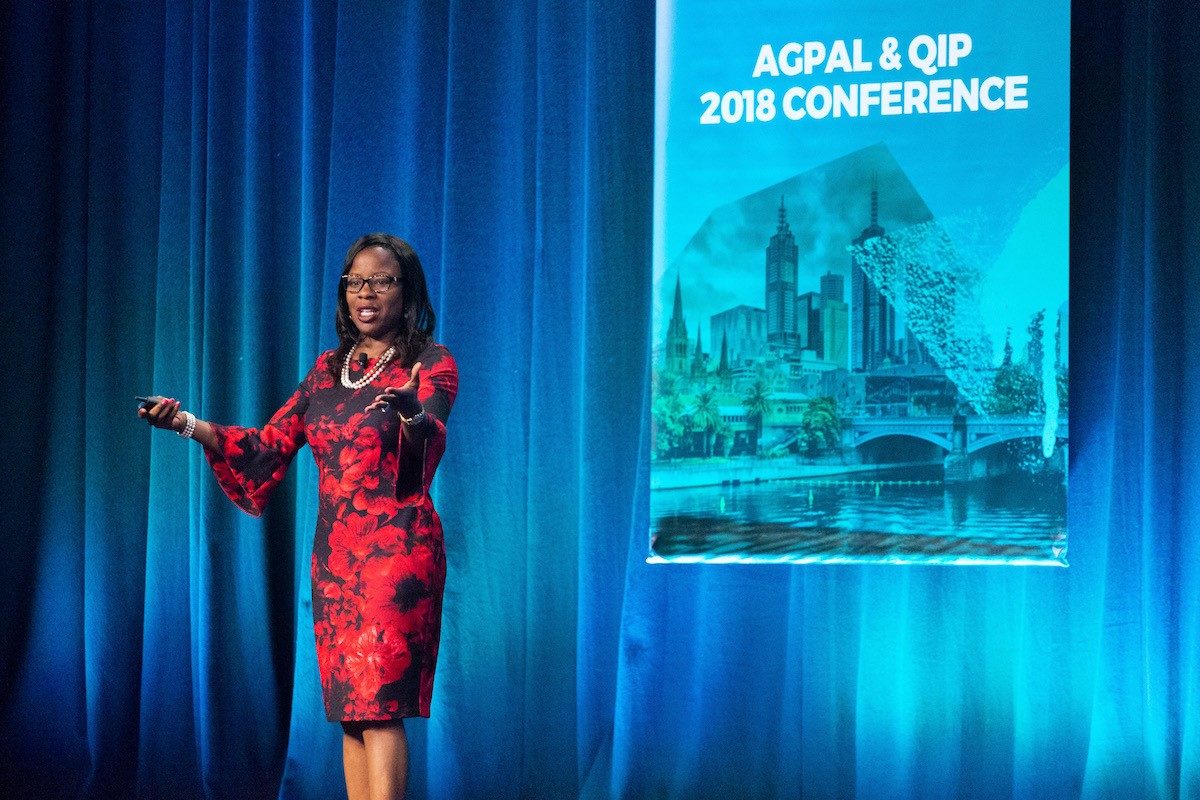 DrNwando speaks widely on a variety of topics, including women's issues, leadership, racism, sexism, Minority women, primary care, systems redesign, systems transformation, health equity health disparities, health technology and more.
This is a excellent company! personally enjoyed the energy & the professional support the whole team gave to us into creating website.
Herman Miller
Graphic Designer
I wanted to hire the best and after looking at several other companies, knew Jacob was the perfect guy for the job. he is a true professional.
Jeremy Smith
Creative Head
Their team are easy to work with and helped me make amazing websites in a short amount of time. thanks again guys for all your hard work.
Shoko Mugikura
Creative Director
Nationally and internationally recognized leader
and innovator
DrNwando has been recognized at the national and international level for her work and efforts to educate, advocate, and provide healthcare to those in need. She was named Woman of the Year by the American Telemedicine Association in 2019, and received the Public Health Innovator Award from Harvard School of Public Health in 2019, as well as being named one of America's Top Family Doctors from 2007-2020 by the Consumers Research Council of America.
A woman physician and leader bridging healthcare, social justice, empowerment and innovation
DrNwando has been a tireless advocate for the healthcare of underserved populations, women and girls as well community and social determinants of health, innovations in technology and the intersection of social justice and health care.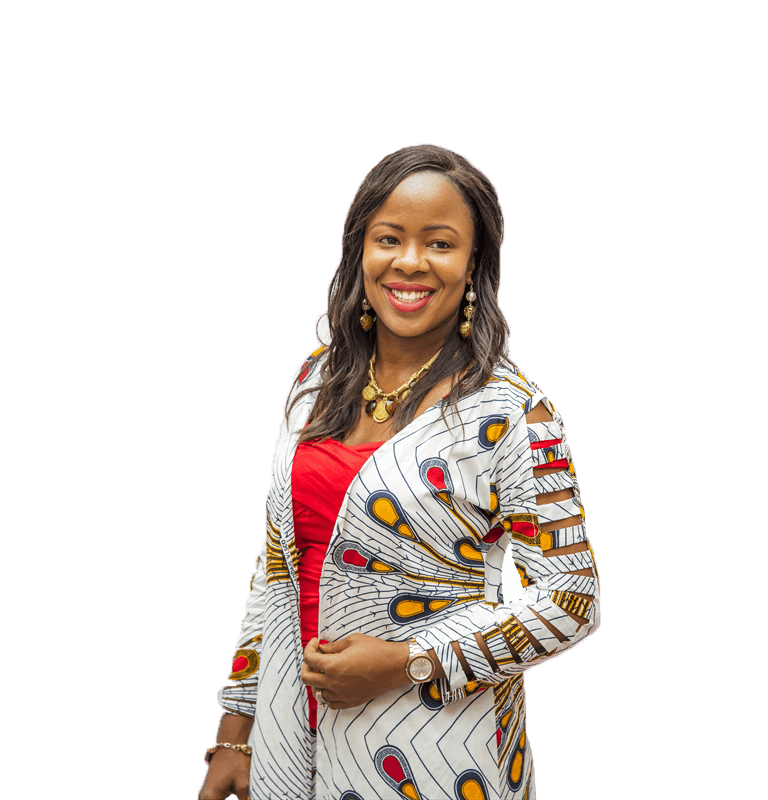 Harvard School of Public Health | Executive Edu. Program
Speaker, "Leadership Development to Advance Diversity and Equity in Health Care"
Harvard Business School Healthcare Alumni Assoc. 22nd Annual Conference
Panelist, "Care Beyond Health Care"
Value Summit 2021 (Kinetix | Ochsner)
Panelist, "Achieving Health Assurance"; Topic: Value-Based Care
IMPACT NRG: October 2021 Panel
Panelist; Topic: Health Equity
AAO-HNSF 2021
Keynote speaker
Accolade: Evolve 21
Featured Speaker; Topic: Health Equity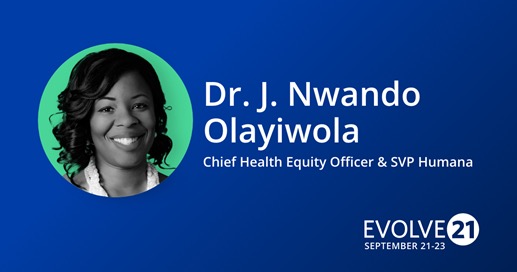 Google Health Equity Research Summit
Speaker
The Department of Family Medicine and Community Health at UMass Medical School - Putterman Memorial
Lecturer; Topic: Health Equity
iCare Health Equity in Birth Outcomes Forum
Featured Speaker; Topic: Health Equity
(CDC NHCMM) National Conference on Health Communication, Marketing and Media
Panel Moderator; Topic: Social Determinants of Health (SDoH) with the City of New Orleans
Author by Humana: 2nd Annual Virtual Summit
Featured Speaker; Topic: Health Equity
American Academy of Family Physicians (AAFP) Virtual National Conference
Featured Speaker, "Sounding the Alarm: Strategies for Medical Students to Champion Anti-Racism Advocacy"
Minority Women Professionals on KPIX CBS SF Bay Area
Minority Women Professionals Seminar Helps Women Strive & Thrive.